PREORDER Custom Davey Allison 1992 1/24 Scale Diecast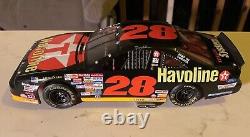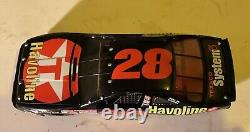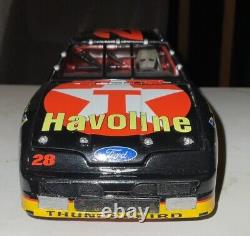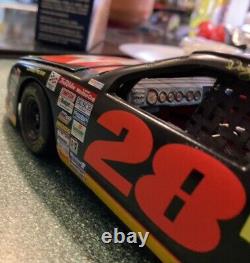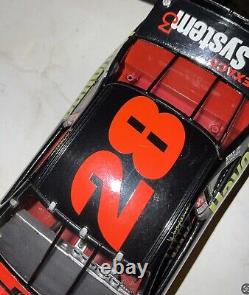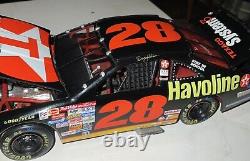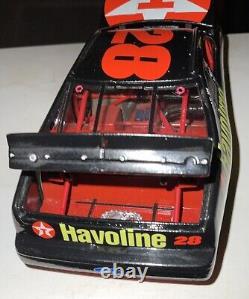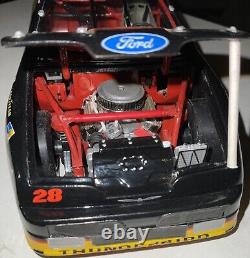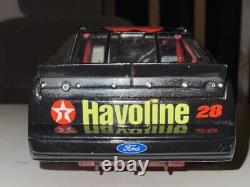 This is a custom-made diecast model of Davey Allison's 1992 NASCAR racecar, produced in 1:24 scale. The car is in black, neon orange, and yellow with Texaco Havoline theme and limited edition features. The model is made of diecast material and is a representation of Allison's Thunderbird, who drove for Robert Yates Racing in the Winston Cup race series.
The car is suitable for ages 8 and up and is part of the Nascar character family. It's a great addition to any collection of racing or sport and touring cars. This diecast model is made in China and comes from brands Action, Team Caliber & Raceway Replicas.

---