DALE EARNHARDT 1984 Monte Carlo #3 WRANGLER BLUE GOOSE 1/24 CAR. Original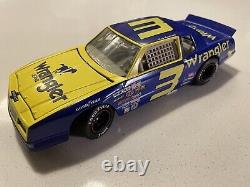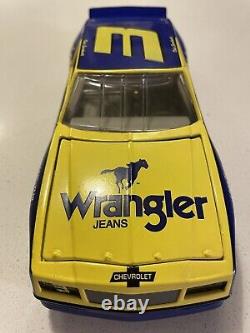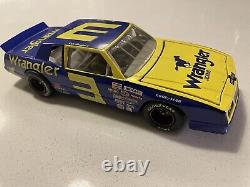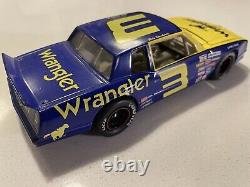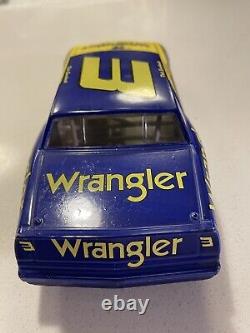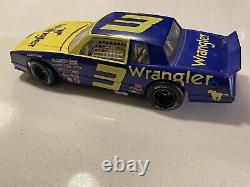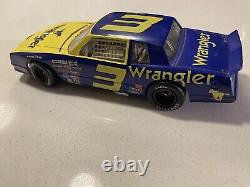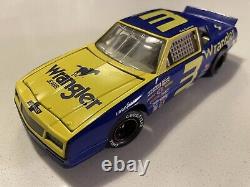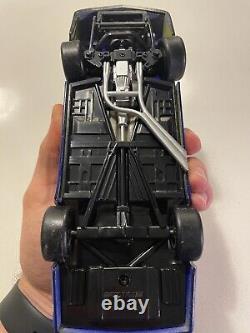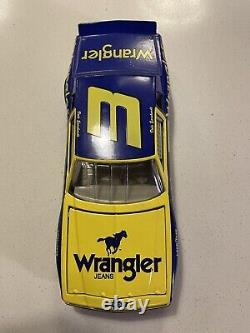 This 1:24 scale diecast car represents one of the most iconic moments in NASCAR history, the 1984 Monte Carlo #3 Wrangler Blue Goose. The car, driven by Dale Earnhardt, is a must-have for any true NASCAR fan or collector. The car is in excellent condition.
This car is part of the Action Platinum Series and features the famous blue and yellow paint scheme of the Wrangler sponsor. The car is made of high-quality diecast material and is highly detailed, making it a perfect addition to any collection.
Don't miss your chance to own a piece of racing history with this Dale Earnhardt 1984 Monte Carlo #3 car. Car does not come with a box but rest assured, it is in great shape!
If you have any questions feel free to reach out!

---