Bobby Labonte #18 Interstate The Victory Lap 2003 124 Elite Signed By Multiple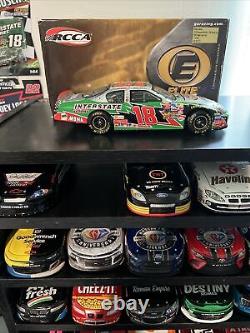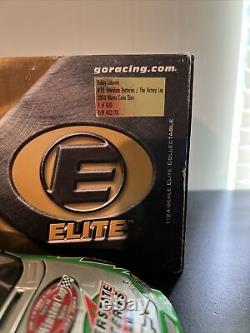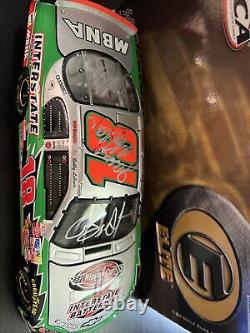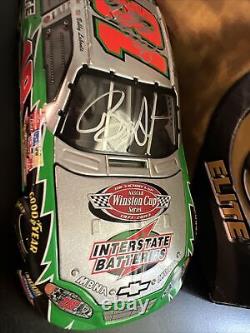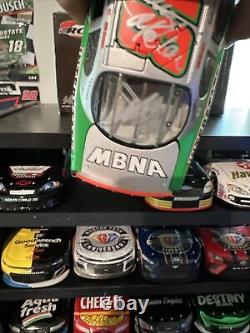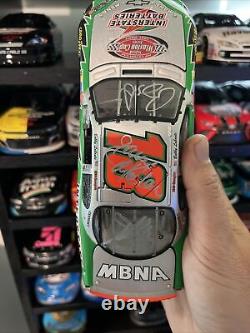 Offloading a majority of the collection and 2 other collections that I picked up. Signed by Bobby Labonte, Joe Gibbs AND Jimmy Makar.
This IS a rare piece and price will reflect that. Not base and one free hero card of my car; the Intimidator Tribute Car.

---