2013 JAMIE MCMURRAY AUBURN TALLADEGA WIN GANASSI 1 OF 616 MADE Offers Welcomed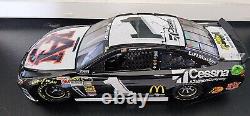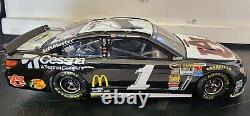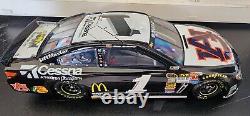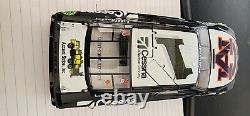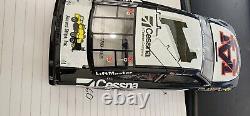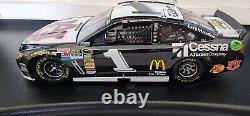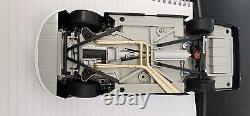 This rare diecast car is a must-have for any NASCAR fan. The 2013 Jamie McMurray Cessna Auburn Talladega Win Ganassi One of 616 Made model is highly sought after and in excellent condition. Featuring a 1:24 scale and made from high-quality materials, this car is a perfect addition to any collection.
With its iconic Action brand and detailed design, it is sure to impress. Don't miss out on the chance to own this piece of racing history.

---